RSPCA East Berkshire Branch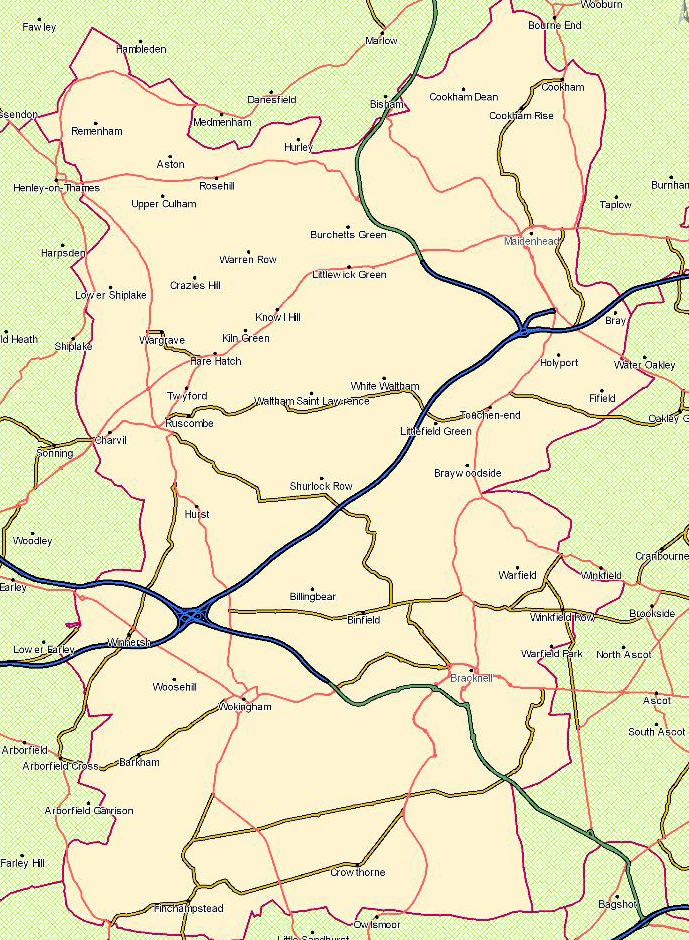 The RSPCA is the Royal Society for the Prevention of Cruelty to Animals, and this is the website for the East Berkshire branch.
Each branch covers a defined area of the country and is a separately registered charity (click the map to enlarge and see the area we cover).
Our mission is to find loving new homes for all the cats and dogs that come into our care. The various functions needed to make this happen are carried out by our team of volunteers, every animal is taken for a vet check, is micro-chipped, vaccinated, treated for fleas and worms and neutered. This gives prospective new owners the confidence that they will be choosing a healthy pet. For a full list of the animals we have for rehoming, please visit our Adopt Page.
As a separately registered charity the branch is primarily responsible for raising its own funds locally. To see some of the work we do in raising funds, see our News and Events pages, or if you would like to give financial support, please click onto the Donate page.
We are always looking for more volunteers to help carry out a range of essential tasks, as well as the fund raising and vet runs already mentioned, these can be anything from dog walking to cat cuddling so if you are able to spare a little time on a regular basis, please have a look on our Volunteer page and sign up if you can.
PLEASE NOTE WE ARE A CENTRE CURRENTLY FOR REHOMING CATS ONLY. For help with other animals, please visit the main RSPCA site www.rspca.org.uk or call the cruelty line 0300 1234 999.
Local Contacts
Telephone
Branch: 07852 481 079
Welfare: Currently no welfare line
Email