Interested in adopting a cat or a kitten?
Bringing an animal into your home can be one of the most rewarding experiences in life, particularly if adopting from an animal rescue centre.
Animal welfare is at the heart of the RSPCA's work and as such we want all potential owners to give considerable thought to the kind of animal they wish to adopt and whether it will fit into their existing lifestyle.
Could you possibly give one of our animals a loving home?
Take a look at the animals we have ready for adoption today.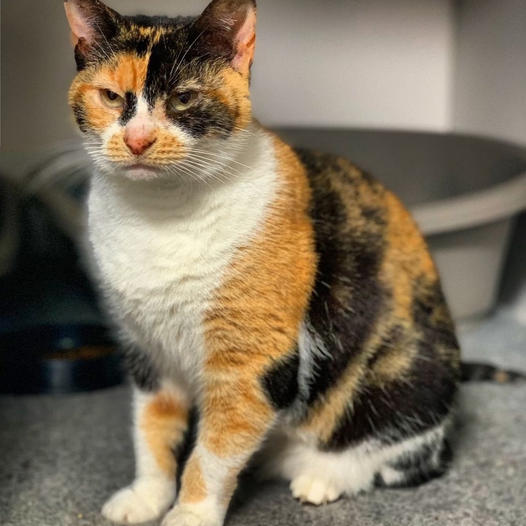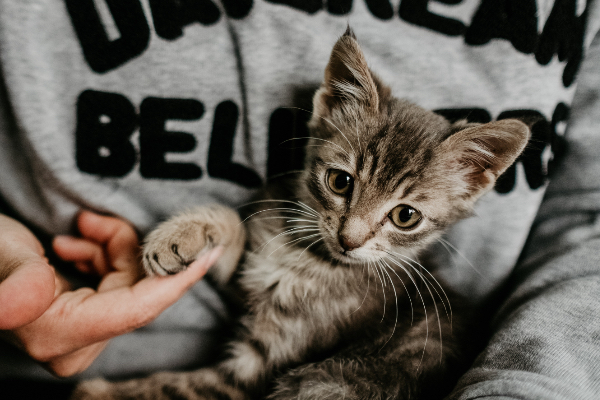 Fostering
Cat Cuddling
Home Checks
Fundraising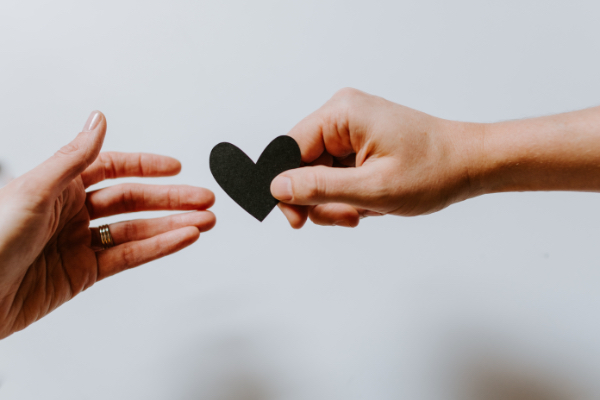 Donate securely online.
Or by cheque and gift aid.
WE ARE A CENTRE FOR REHOMING CATS ONLY
For help with other animals, please visit www.rspca.org.uk or call the national RSPCA cruelty line on 0300 1234 999.