Age: approx 4-5 yrs old
Breed: DSLH
Colour: Black and White
Gender: Female
Betsy came in as a stray. Very affectionate, laid back young lady who certainly enjoys a lap to sit on. Betsy is housetrained and enjoys her food (could do with losing a bit a weight). Being a semi-long haired cat she will need regular grooming. Betsy has now been neutered, microchipped and vaccinated and is waiting to meet you.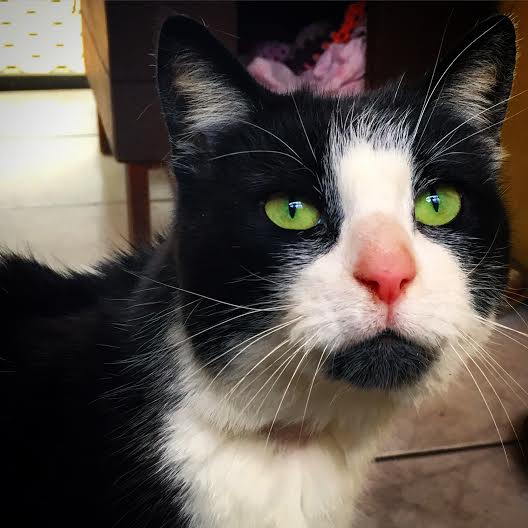 More Pictures
There are no additional pictures for this animal.