Animals Rehomed
Adoption Line: 07852 481 079
–
Age:
3 years
–
Breed:
DMH
–
Colour:
Black & white
–
Gender:
Female
–
Can live with:
–
Minimum age for children:
Sadly, Willow's adoption did not work out and she is back with us, nothing to do with her.
Willow has spent some time fending for herself but is now safe and has shown herself to be sweet natured but with a mind of her own! She is almost ready for adoption so if you would like to share your life with the lovely Willow, please complete the enquiry form.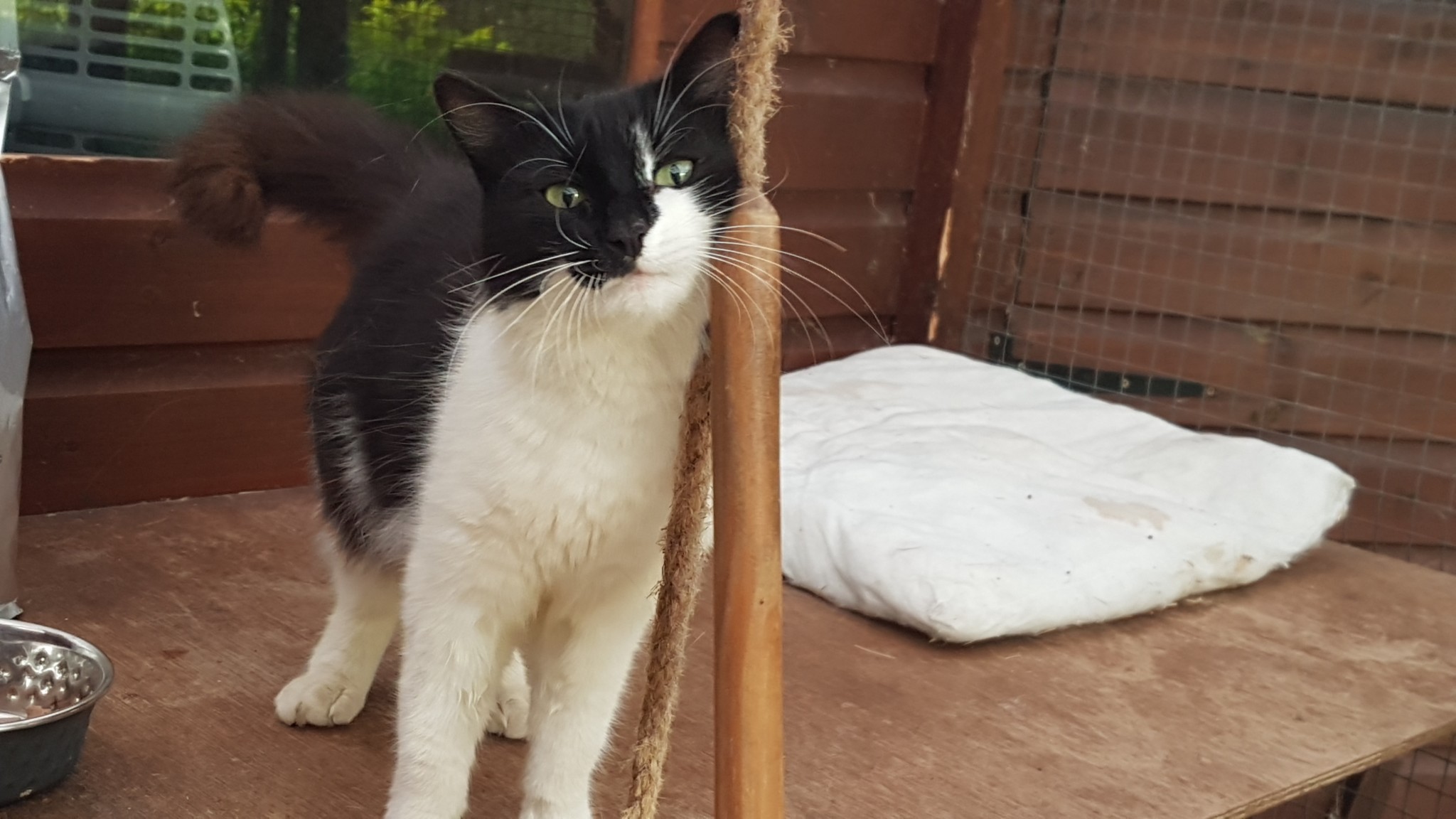 More Pictures