Animals Rehomed
Adoption Line: 07852 481 079
–
Age:
2 years approx
–
Breed:
DSH
–
Colour:
Tabby & white
–
Gender:
Female
–
Can live with:
Children
–
Minimum age for children:
10 years
Beatrice is a beautiful lady who was rescued with her kittens from a garden shed. She is a friendly girl but prefers short bursts of attention and appreciates plenty of "me" time to keep herself in tip top condition!
Any children would be of an age to understand a cat's needs and body language as she could become stressed.
She is not quite ready to go to her new home yet, she is awaiting spaying and microchipping so probably late September. Please contact us if you would like to meet gorgeous Beatrice.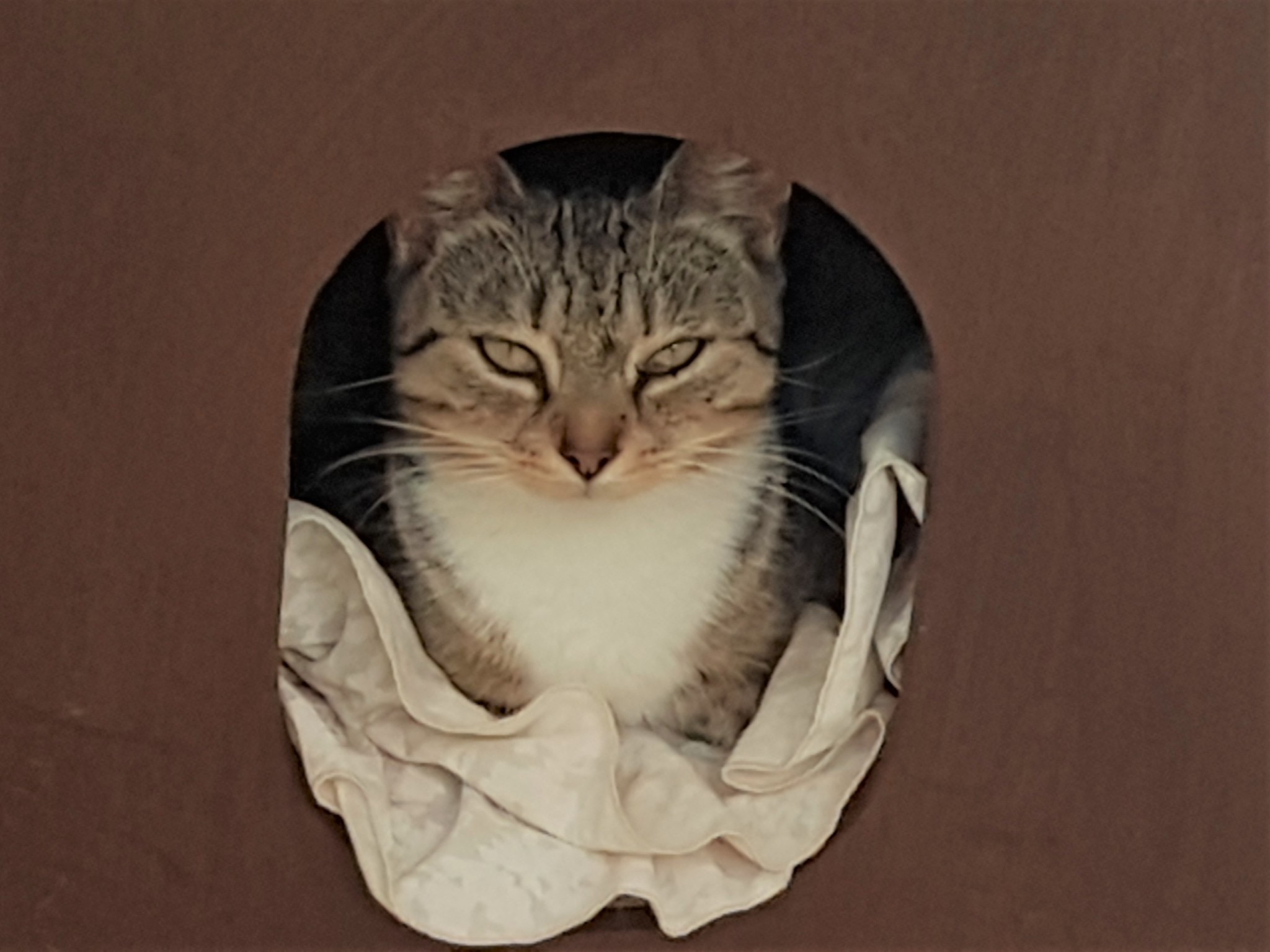 More Pictures