Age: Approx 7 years
Breed: DSH
Colour: Black & white
Gender: Female
Daisy was signed over when her owners moved and could not take her and the other 3 cats with them. Originally a rescue cat she is unsettled in the cattery and can hiss when upset however she is happy to be stroked but not keen on being picked up. Daisy is ready to look for her new home, somewhere calm where she can relax and be the happy cat she wants to be. We have said children older than 8 but they must be able to understand cat behaviour and when to leave her alone.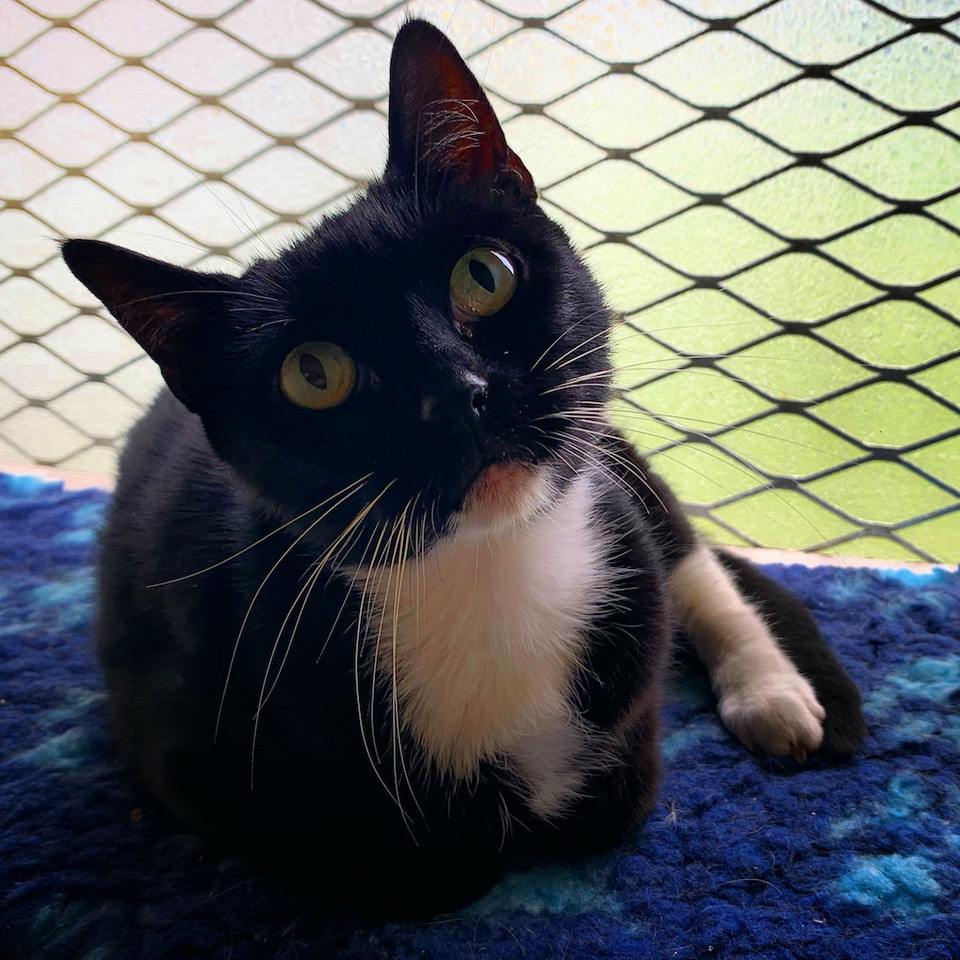 More Pictures
There are no additional pictures for this animal.