Animals For Adoption
If you are interested in giving a home to one of the animals, please fill in the enquiry form provided on the animal's profile, or call: 07852 481 079
Adoption Line: 07852 481 079
–
Age:
4 years approx
–
Breed:
DSH
–
Colour:
White & tortie
–
Gender:
Female
–
Can live with:
–
Minimum age for children:
Lola was handed in as a stray, she had been living outside with an injured leg and had several litters of kittens. A member of the public managed to catch her and brought her to our branch, she was not microchipped and despite trying to find her owner, no-one came forward. She has now received the treatment she needs including being spayed and microchipped. The injury to her leg had already healed by itself and she does not appear to be troubled by it, although it may be a site for arthritis in later life. Lola needs an experienced and patient owner in a calm home. She is still a very scared little cat, she needs to be shown that she can trust and that she is safe, this could take some time, weeks or even months, she needs someone who will not give up on her. If this is you, please complete the application form and have a chat with us and maybe come and meet her.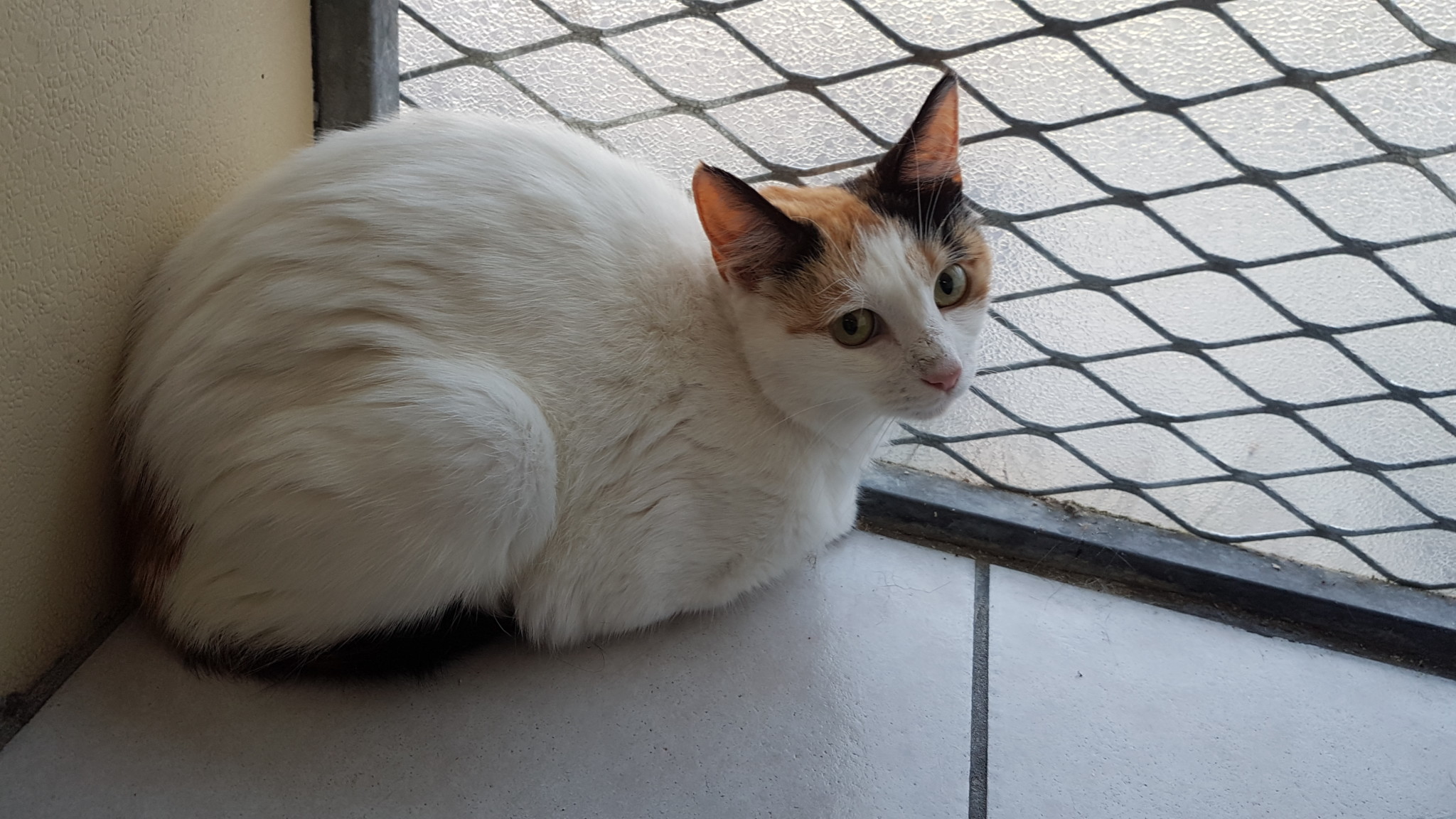 More Pictures
About Adoption
To reserve an animal after viewing a deposit of £25 is required. Please note we do not have card payment facilities so cash or cheque only please.
Bringing an animal into your home can be one of the most rewarding experiences in life, particularly if adopting from an animal rescue centre. Animal welfare is at the heart of the RSPCA's work and as such we want all potential owners to give considerable thought to the kind of animal they wish to adopt and whether it will fit into their existing lifestyle.
Adopt An Animal